66th Annual Workers' Compensation Educational Conference a Success
October 12, 2011
The 66th Annual Workers' Compensation Educational Conference and 23rd Annual Safety and Health Conference were a wonderful success! Held August 21st-24th in Orlando, Florida the conference is the largest of its kind in the nation. This year the event experienced extraordinary growth through new partnerships which increased course offerings and the number of attendees and exhibitors.
Approximately 6,000 to 7,000 professionals in the fields of workers' compensation and workplace safety took part in numerous general and breakout sessions. Several of our firm attorneys participated as moderators, panelists or event organizers, including firm President, Jim McConnaughhay, who is General Chairman of the conference. When attendees weren't involved in informational presentations, they visited the more than 300 exhibitor booths.
Some highlights of this year's conference include the annual 36-team golf tournament, an awesome day volunteering at Give Kids the World, a village established for terminally ill kids to make all their wishes come true! The National Moot Court Competition, a two day program by the National Workers' Compensation Legal Review, a Judiciary College presented by the National Association of Workers' Compensation Judiciary Inc., a live surgery, Industry Keynote Speakers Stephen Klingel, President and Chief Executive Officer with the National Council on Compensation Insurance, Tim Carter, Chief Underwriting Officer with Zurich North America and football great Larry Csonka. The conference now expands through the entire day on Wednesday including a Breakout on Multi State Workers' Compensation Laws from nine different states, Advanced Mediation Techniques, and many more!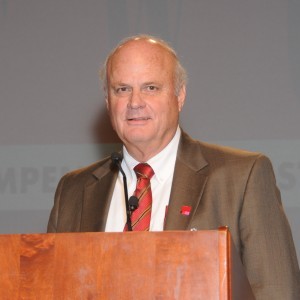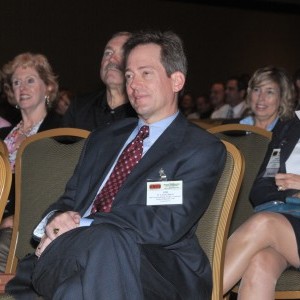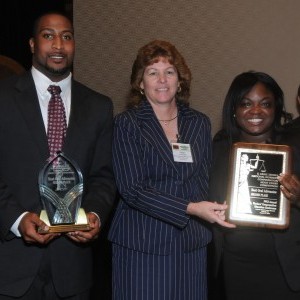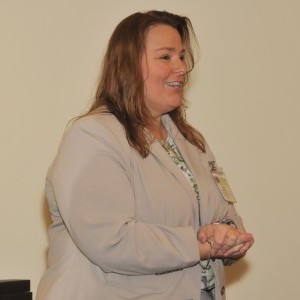 Share This