2015 Florida Super Lawyers
June 11, 2015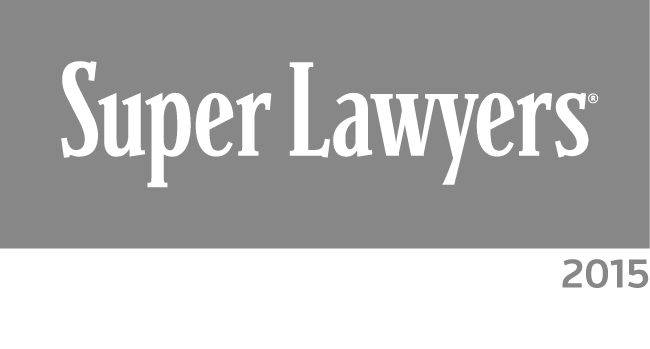 McConnaughhay, Duffy, Coonrod, Pope & Weaver, P.A. is
pleased to announce the selection of three firm partners as
2015 Florida Super Lawyers.
James N. Mcconnaughhay and R. Stephen Coonrod were selected as top practitioners in the area of workers' compensation defense.
Brian S. Duffy was selected as a top attorney in the area of employment litigation defense.
Only 5% of Florida attorneys are selected as Florida Super Lawyers. Recipients are chosen through a statewide nomination process, peer review by practice area and independent research.
James N. McConnaughhay
jnmcconnaughhay@mcconnaughhay
(850) 222-8121
R. Stephen Coonrod
scoonrod@mcconnaughhay.com
(850) 222-8121
Brian S. Duffy
bduffy@mcconnaughhay.com
(850) 222-8121
Share This